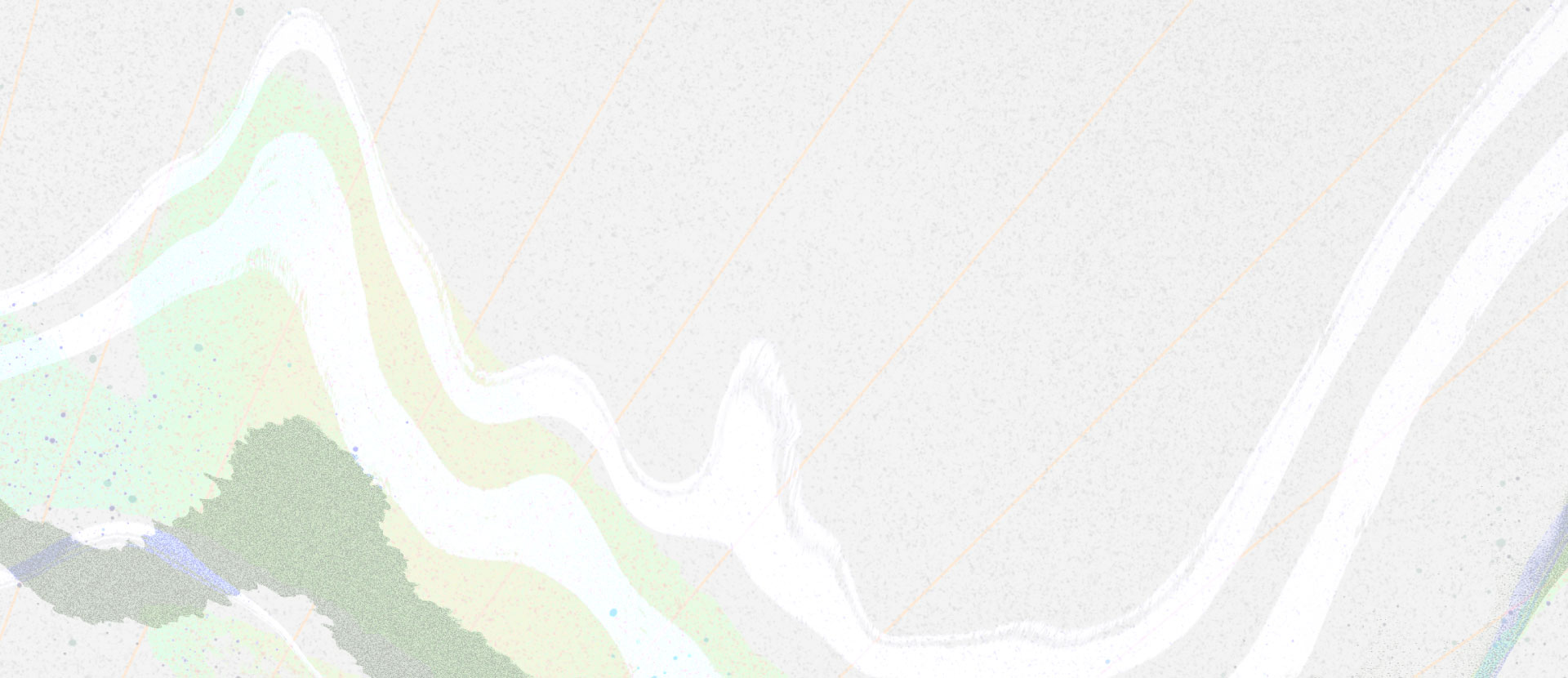 Festival Closing
#FESTIVAL + @ZILO2022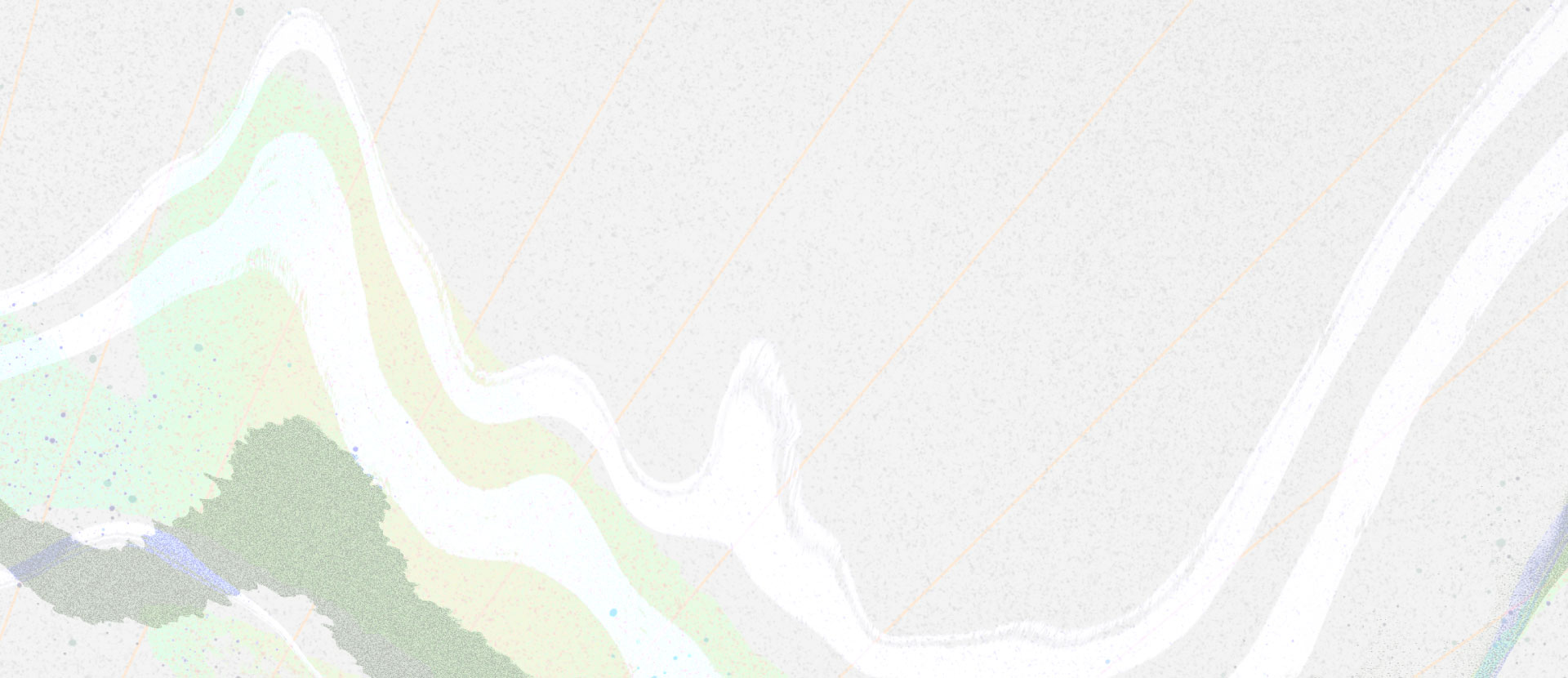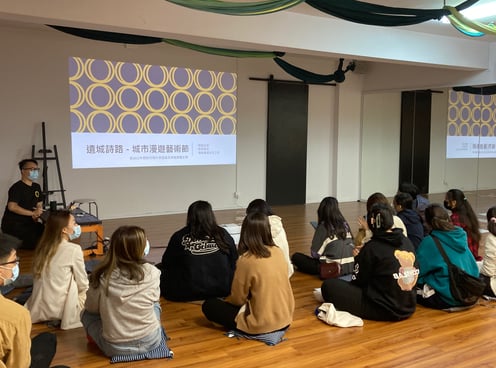 3.20
Sunday 15:00
Casa Garden
Towards the end of ZILO: Heritage Stroll Festival, we are extending our passion and curiosity for the city to other arts platforms in Macao. We cordially invite you to join us at our festival closing ceremony and come embark on a new journey which continues to sense, explore, and relive the beauty of the historic district of this city.
版權所有,如需轉載或引用全文,請註明出處,惟不得做為商業用途。
遺城詩路 © 2012-2022. All Rights Reserved.