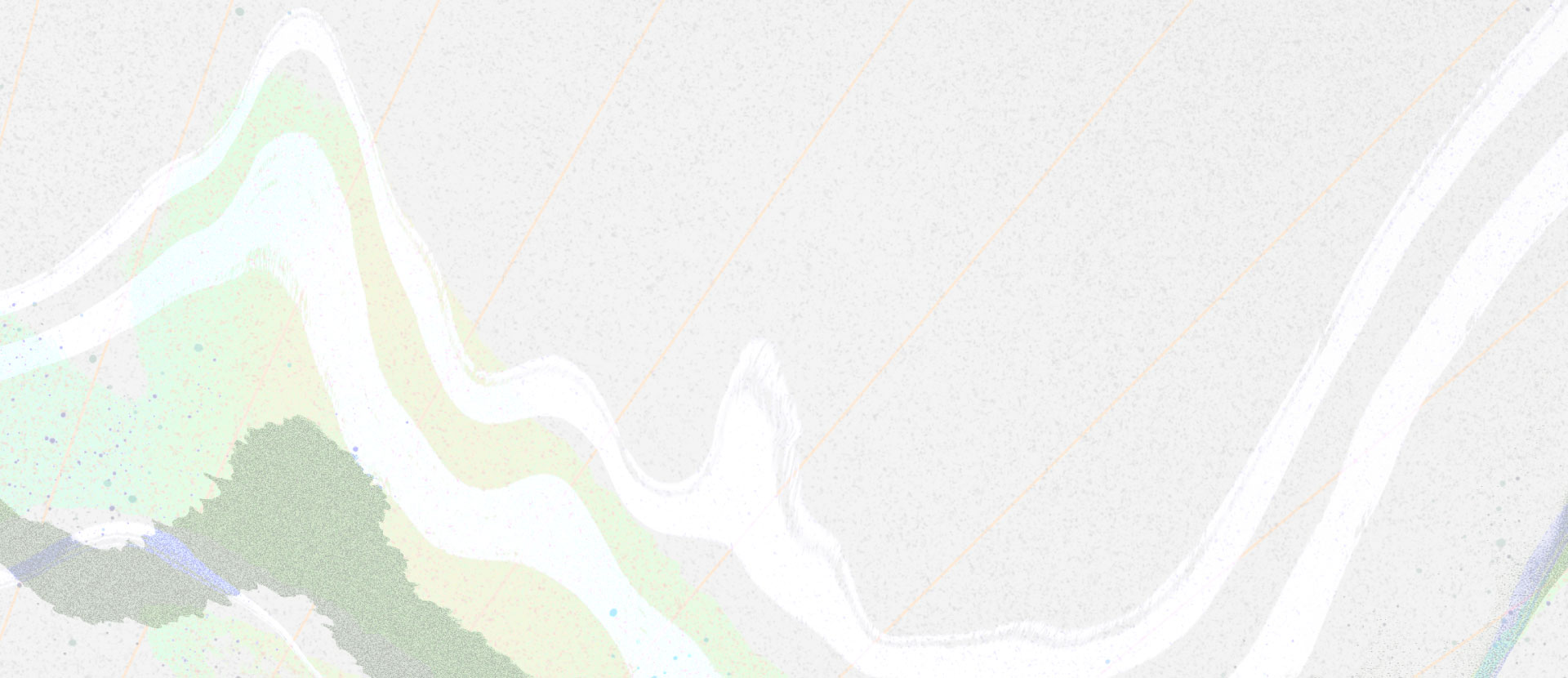 Moon's Adventures
Storytelling and Family Workshop
#MEMORY @ZILO2022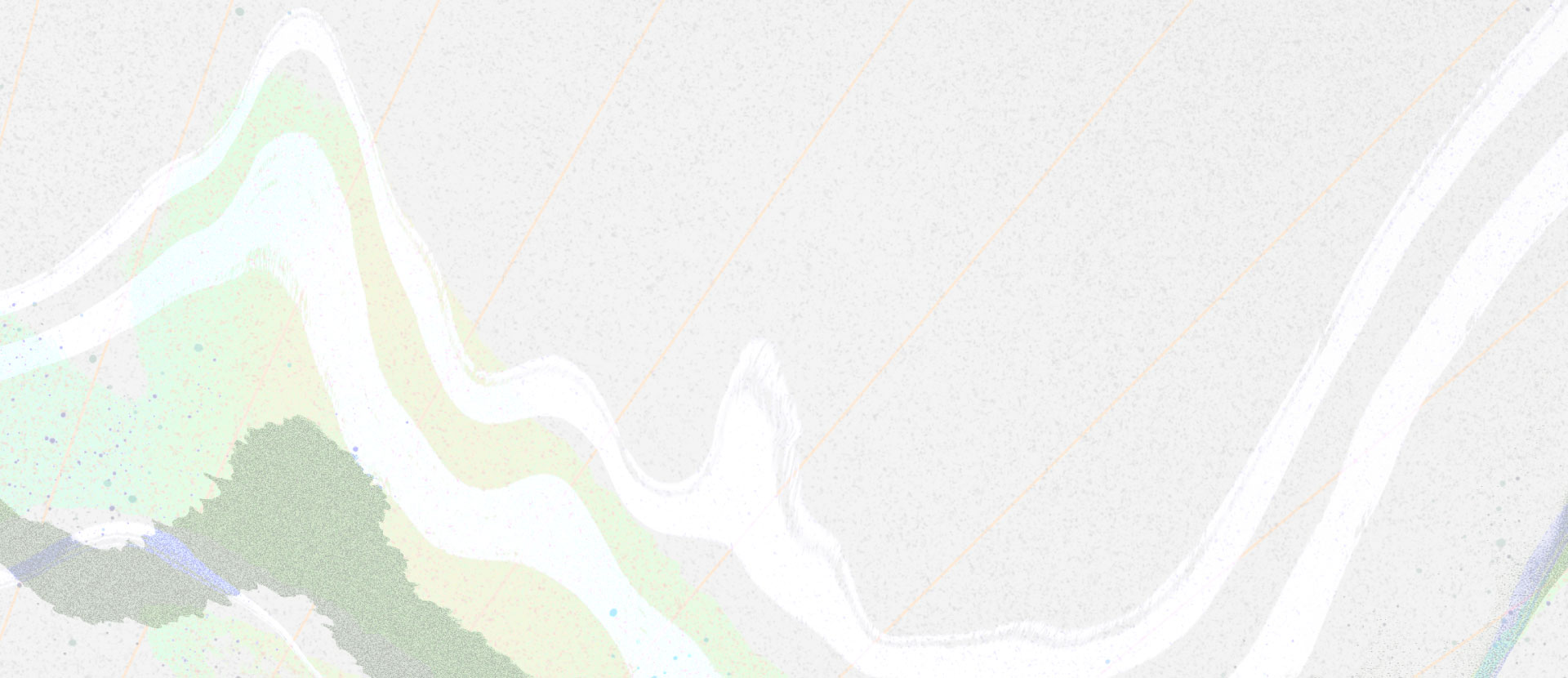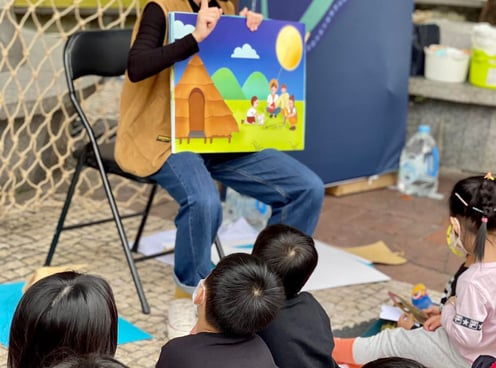 3.13
Sunday15:30
Casa Garden
Duration: approx. 1.5 hr

Storytelling conduct in Cantonese

Each child participant will be given a souvenir

Suggested for aged 4 or above
When's the last time we sit around a tree to listen to stories and put our hearts into handcrafts and games?
Chloe Wong and NuiNui have created beautiful picture books based on the adventures of some Korean fishermen two hundred years ago. With these books, they will tell the story of how these fishermen sailed to the Luzon Island, Okinawa, and Macao and their lives in Macao during their short stay here.
Chloe Wong and NuiNui will also work with the participants to create their own colourful fishes using recycled materials. Some of these beautiful pieces will be exhibited in the Festival.
Storytellers and handcraft ideas: NuiNui, Chloe Wong
Event Assistant: Elva Chan
Co-creation:NuiNui, Chloe Wong, Chloe Lao, Nero Lio, Erik Kuong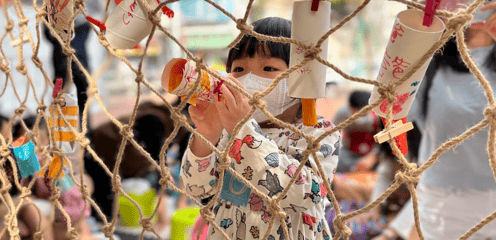 版權所有,如需轉載或引用全文,請註明出處,惟不得做為商業用途。
遺城詩路 © 2012-2022. All Rights Reserved.