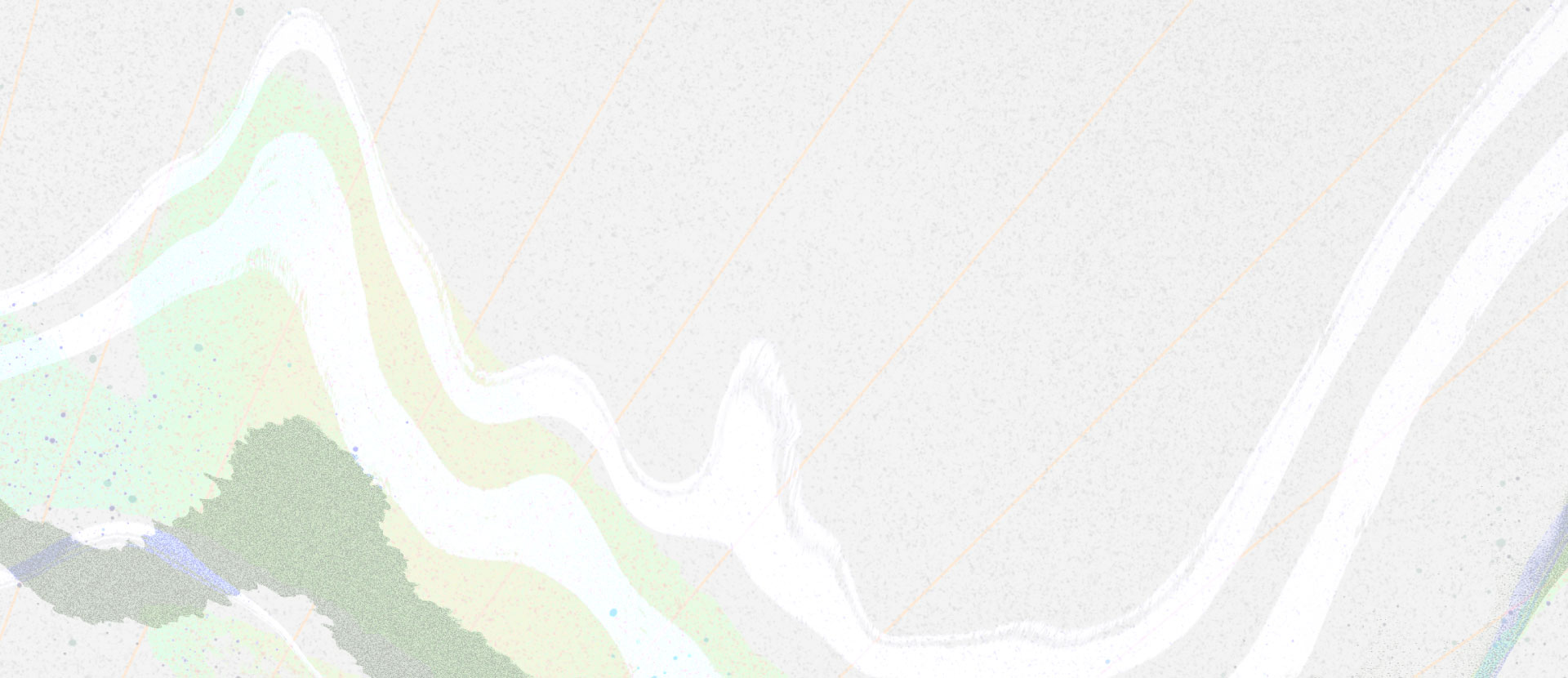 Festival Opening
Sea Breeze Concert
#FESTIVAL + @ZILO2022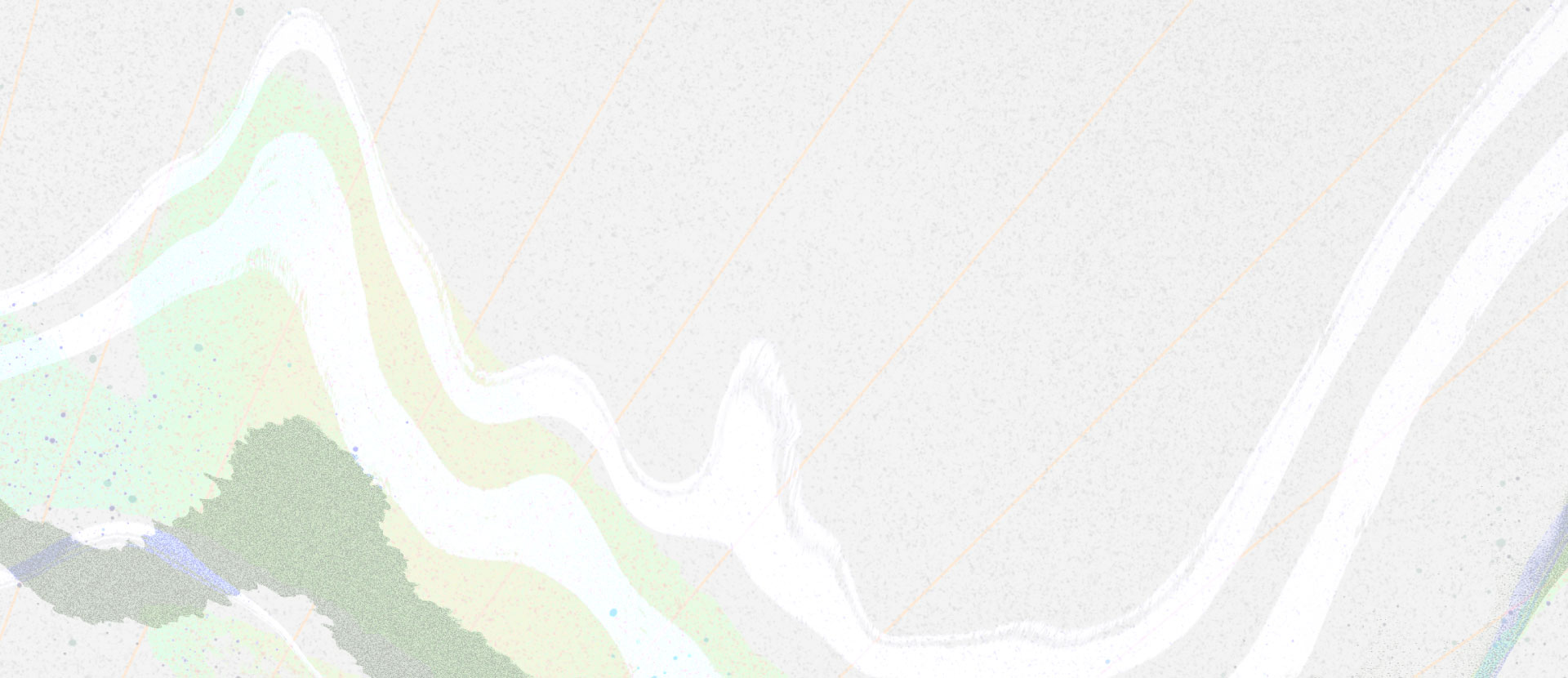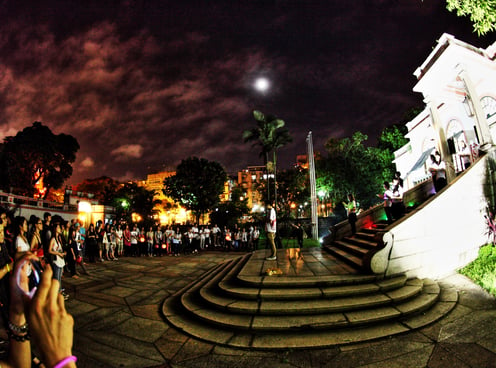 3.5
Sat 17:30
Casa Garden
The fifth edition of Heritage Stroll with Poetries lasts for over a year and has already hosted several public events, in which we met many of you who were as curious about the "Invisible Coastline" as we did. Like how we have been unfolding, reflecting on, and reimaging our relationships with the sea together, we will be sharing our findings, reflections and creations with the public and even play hide and seek with them in the Historic City of Macao during the final three weeks of the Festival.
Zilo: Heritage Stroll Festival will open with a light concert of music, dance and poetry performed by percussionist Yukie Lai, dancer Karen Hoi and performer Perry Fok. After the concert, we will introduce the Festival program and events to the audience, as well as guide them through the Exhibition of Community Creations: Dynamics·Invisible Coastlines in the same venue. We cordially invite our friends, the media and the public to join us in this opening night!
Opening Coordinators: Chloe Lao, Erik Kuong
Director:Chloe Lao, Perry Fok
Performers: Yukie Lai, Karon Hoi, Tanya Lio, Castor Fong
Exhibition Guides: Festival Volunteers and IFT Volunteers
Yukie Lai U Kei (Percussionist)
Yukie is a founding member of the Macau Percussion Association and a member of the Macau Band Director Association.
Yukie frequently participates in international art festivals in Mexico, Canada, Japan, Singapore, Korea, Thailand, Taiwan and Mainland China.
Karen Hoi (Dancer)
Karen is a Macau dancer, choreographer, and teacher specializing in contemporary and Chinese dance. She graduated from the University of Melbourne with M.A. in Arts and Culture Management, B.A. in Media and Communications. Karen is active in dance, music and theatre, art festival, dance videos, etc. She was part of the intensive youth dance program with Australian contemporary dance company Chunky Move.
版權所有,如需轉載或引用全文,請註明出處,惟不得做為商業用途。
遺城詩路 © 2012-2022. All Rights Reserved.