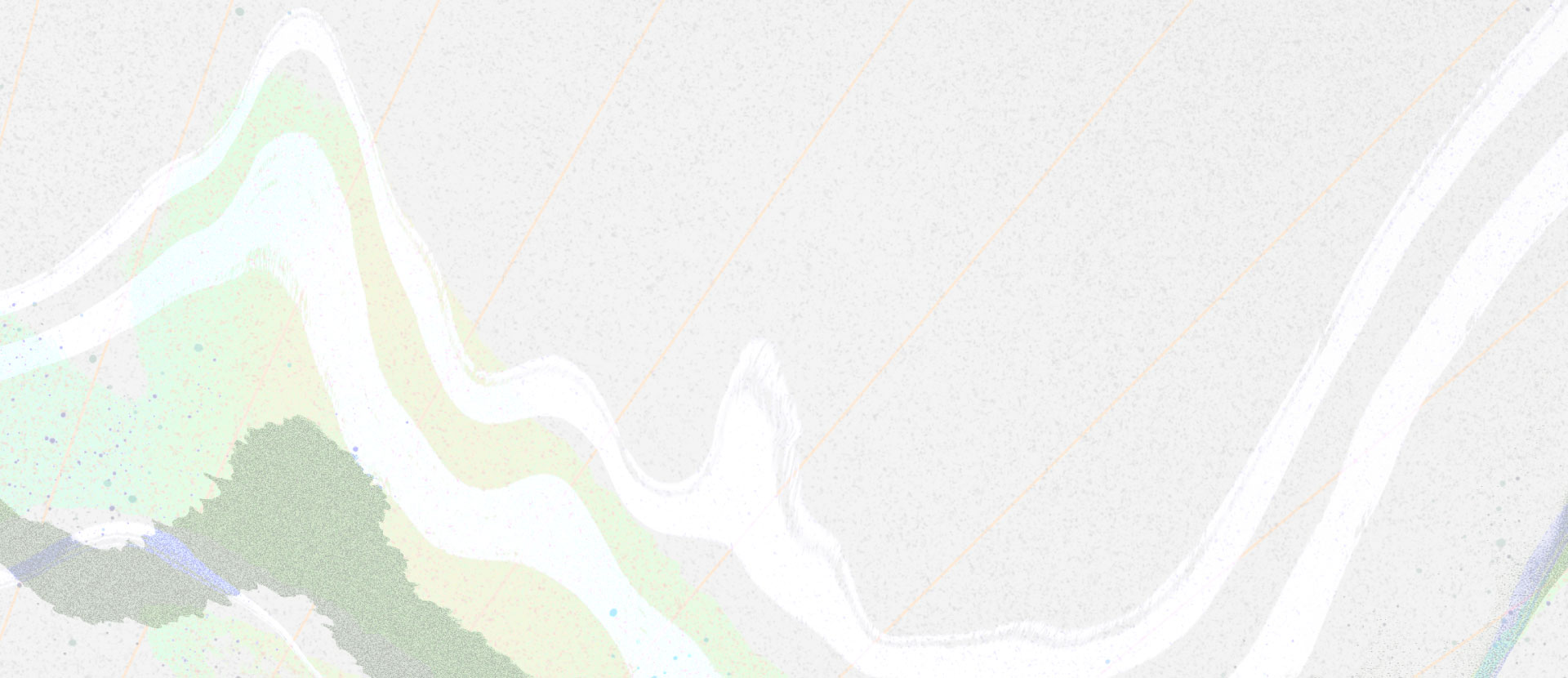 Invisible Coastlines
Site- Specific Dance
#IMAGINATION @ZILO2022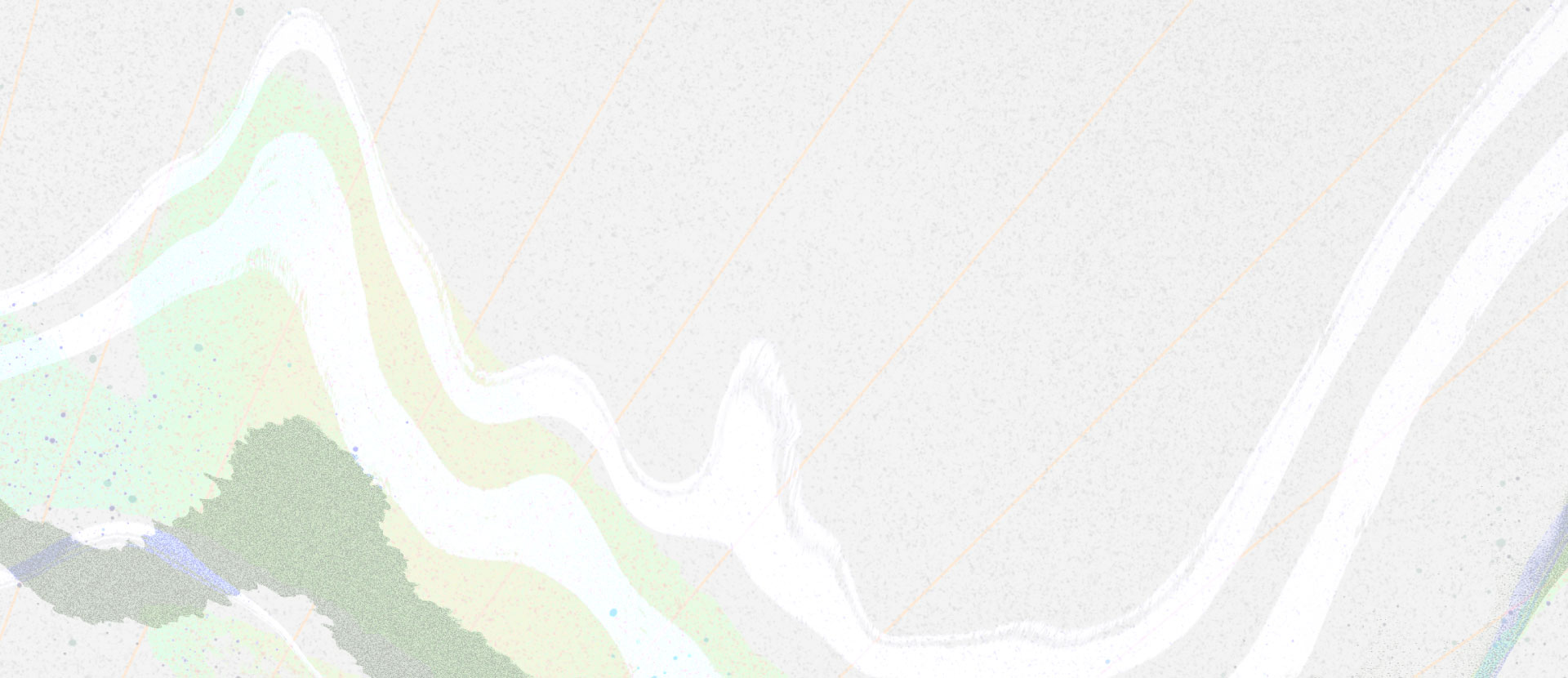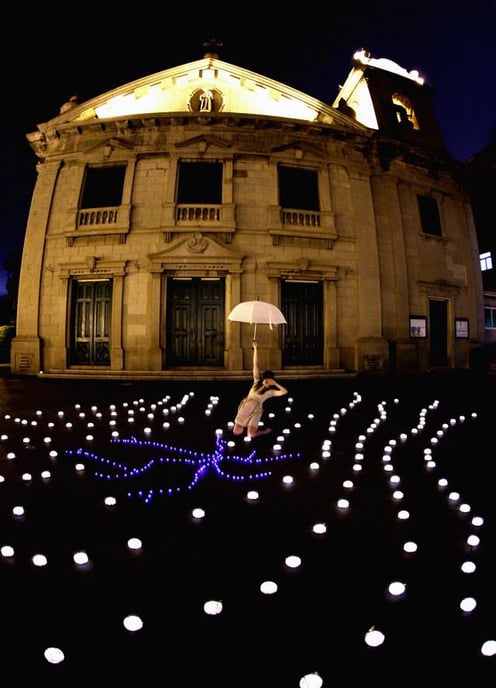 3.11-13
Fri, Sat, Sun 20:00
Duration: approx. 80 min
The Camões Garden
Chinese Poet Wei Yuan inscribed in his poem On Hearing A Foreign Lady Play the Forte-Piano in a Macau Garden a vivid description of an east meets west encounter at the Camões Garden during one of his frequent visits to the south. He described the Garden as a place with strange rocks and ancient trees, and the existence of Macao as a western city port. He heard how the exquisite western instruments sound harmonized with the bird song in the garden and the lapping of the waves outside. He recited some improvised verses for the foreign host and was presented a foreign painting in return.
This Garden was an important district along the ancient coastline of Macao. Foreigners landed here for fortunes, power, escapes, exiles, opportunities and many more reasons. No matter when and why they came, their enthusiasm and losses, pride and shame, right or wrong doings all stayed and became part of the Macao history as the waves carried them onshore this portal city.
The Garden was also once a place for stargazing. Did astrologers foresee there the many shifts of the Macao coastlines through the stars and know the struggles and conflicts coming with them? Can we predict the future of the Macao coastlines at this point of time where the largest land reclamation project throughout Macao history is in progress?
Co-Directors:Chloe Lao, Perry Fok
Choreographer: Chloe Lao
Production Consultant:Erik Kuong
Assistant Choreographer:Karen Hoi
Dancers/Actresses:Chloe Wong, Annette Ng, Silvana Lee, NaNa Lam, Elva Chan, Iris Chan, Karen Hoi, Josephine Pang, Tanya Lio, Eva Cheong
Interactive installation and software engineering team:Cindy Ng, Yan Feng, Jun Jiang
Music Composition and Audio Design: Kaze Patricio Chan
Costumes Coordination:Iris Chan
Literature Research and Poetry Creation: Jessie Ng, Macao Outersky Poet Association
Lighting and Installation Design, Technical Director: Calvin Lam
Stage Management:Nero Lio, Weng Fan Sou, Lei Kin Tim, Lee Ka Pou, Ng Chi Wai
Staff members:Lei Pou In, Lei Tong Ieng
Reception: Project Volunteers and IFT Volunteers
Photographer:Energy Lam
Videographer:Michael
Ticketing:Mojito Culture Limited
MOP 200
Discounts:
Early Bird Special - Purchase on or before 25 Feb enjoys a 30% discount

Full-day Macao students and MHAA members enjoys a 20% discount
*Included in ticket price are the "Heritage Stroll Tour Map" and participation in the event "Hide and Seek in the Historic City"
*This performance requires the use of audio guides. Audience can bring their own headphones with 3.5mm plugs or use the ones provided by the organizer.
Purchase Ticket at
"M Dimensions" at Anim'Arte
Av. Panoramica do Lago Nam Van, No. 470-756, Macao
Tel: 65288198
Opening Hour: Mon-Sun 11:00~22:00
Enquiry
staff.mojito@gmail.com
65288198 (Tel / Whatsapp)
版權所有,如需轉載或引用全文,請註明出處,惟不得做為商業用途。
遺城詩路 © 2012-2022. All Rights Reserved.