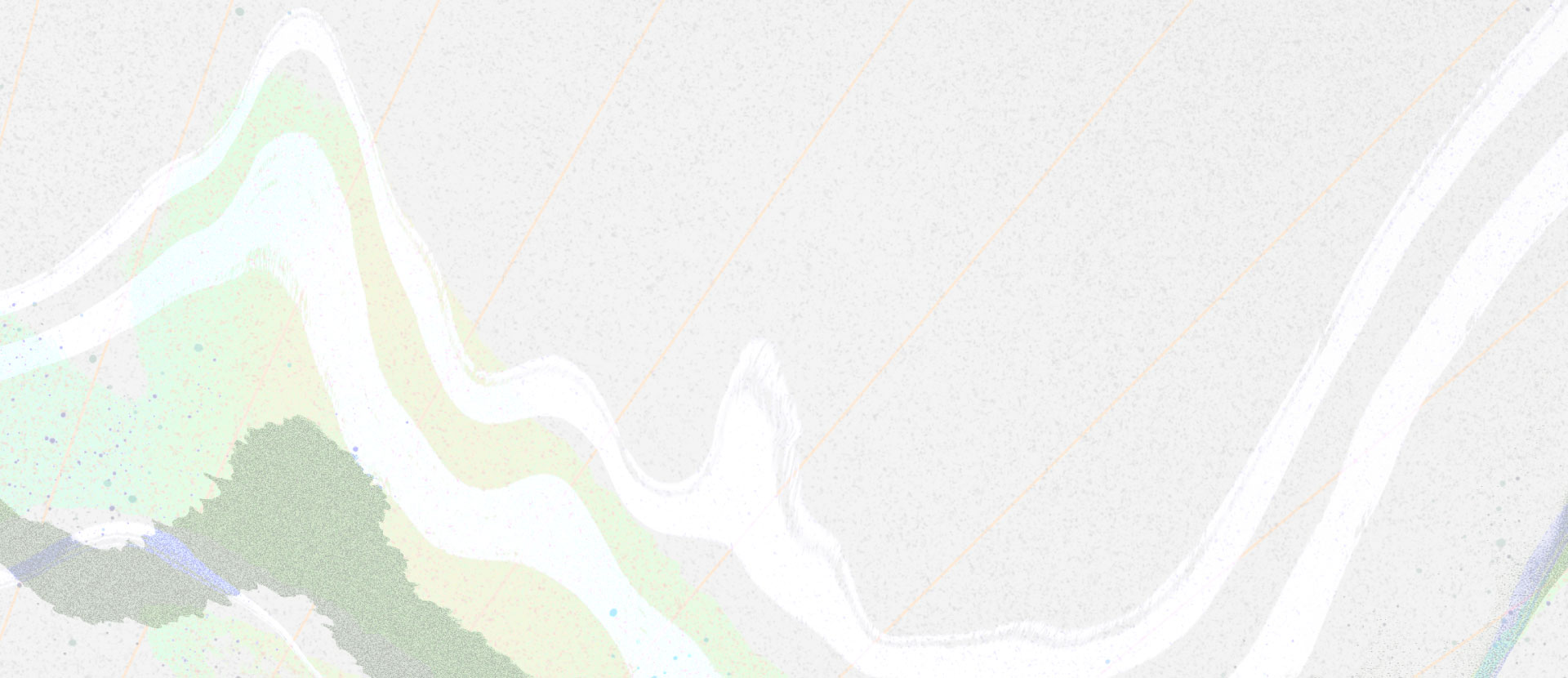 Message in the Sea Breeze
#IMAGINATION @ZILO2022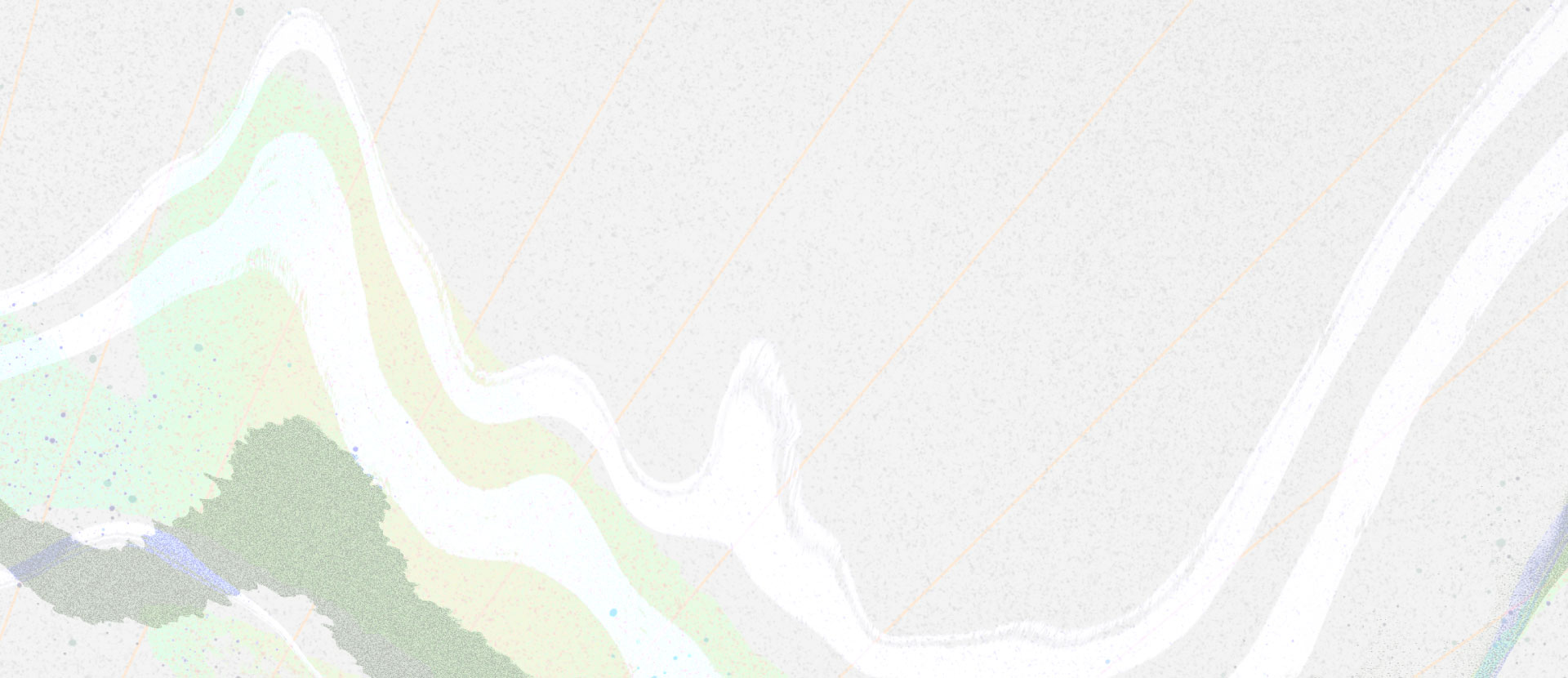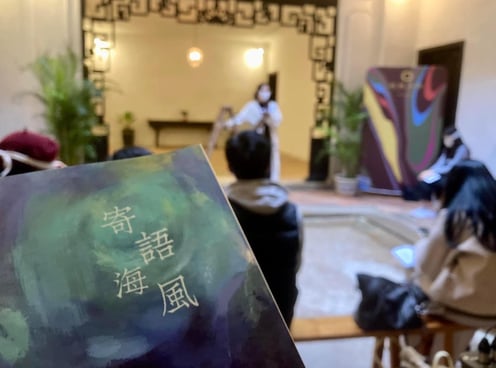 3.19
Sat 15:30
Casa Garden
* Duration: approx. 1.5 hr
* Event conducts in Cantonese
*Each participant will receive a copy of the poetry collection
As previous coastlines fade away, memories slowly evolve into words and poems, and lead our way back into history as a coastal city. In this session, poems written by local poets will be read with the company of dance performance. We listen as the sea breeze comes and goes, as the words of the poets transform into traces of the sea's movement.
Poetry read by: Poets from Macao Outersky Poet Association, Kuang Zi Yang and invited literature lovers
Dance Performance:Silvana Lee, Iris Chan
版權所有,如需轉載或引用全文,請註明出處,惟不得做為商業用途。
遺城詩路 © 2012-2022. All Rights Reserved.