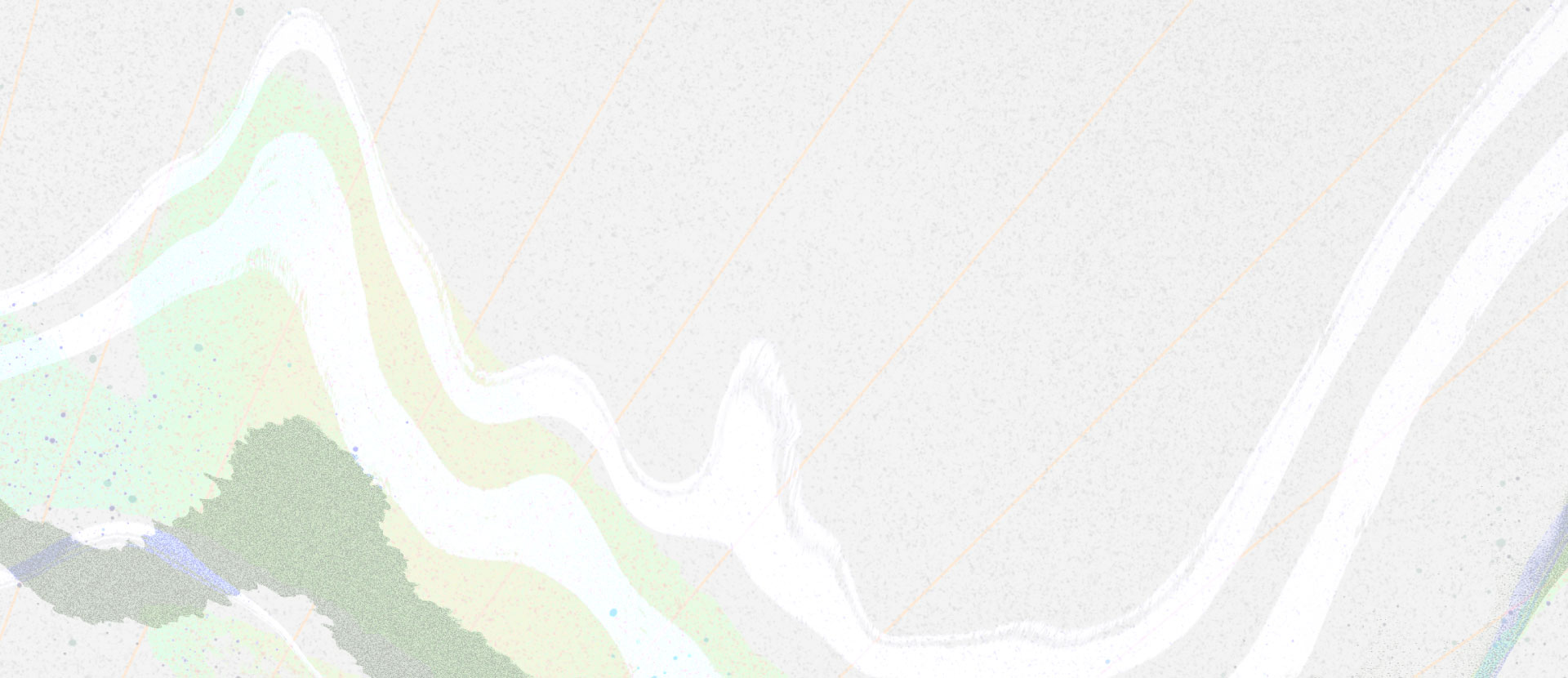 Hide and Seek in the Historic City
#IMAGINATION @ZILO2022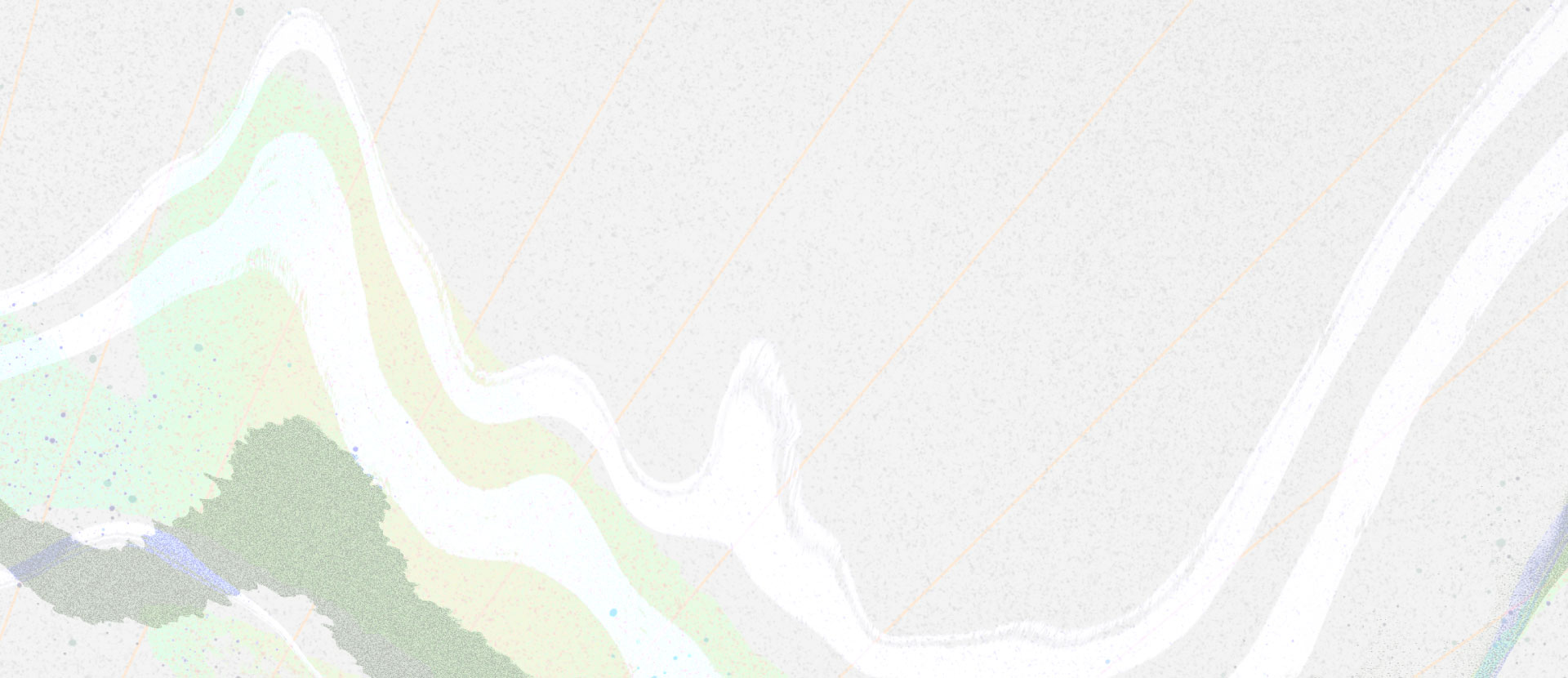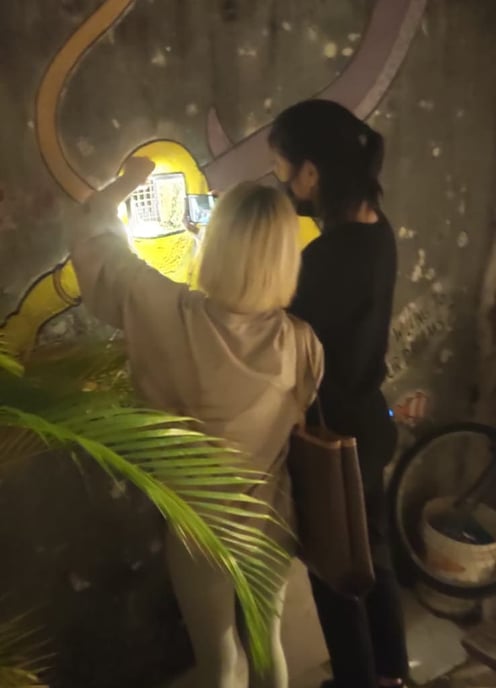 3.17-18
Thu & Fri 19:00, 20:00
Meeting Point: Casa Garden
Macao is a vibrant and lively city where a lot of interesting architectural structures and elements are compacted into our living environments. They become one of the sources of inspirations for artistic and literary creations in this city, which we tried to adopt in our previous installation workshop last year. Our workshop instructor, Calvin Lam, led participants to create their own presentations of lighting and installations in relation to a chosen community space within the historic district of Macao. This first attempt brought participants closer to the history of the sites and the stories specific to the locations, as well as amplifies the features of the space for the passers-by.
Hide and Seek in the Historic City is an event derived from this previous workshop. On 03.17 and 03.18 , participants will stroll along their own routes with the "Heritage Stroll Tour Map" and seek the workshop installations hidden in the alleys, streets, pathways and patios of the historic district. Participants will be stamped at each installation checkpoint. Expect a beautiful journey full of surprises or even an encounter with the light avatar who will show you extra guidance on the way!
No matter how many checkpoints you will arrive at, we are sure you will enjoy this hide and seek under the moonlight.
Installation Designed by: Calvin Lam and workshop participants
Map Designed by: Shadow Fong @ View Design
Historic Research: Macao Heritage Ambassadors
Staff members: Project Volunteers and IFT Volunteers
About Calvin Lam
Lam is a theatre practitioner, working primarily as a technical director and lighting designer. His works include The Ladies and "Someday, Maybe" by The Dancer Studio Macao, "To Each Her Own City and To Each His Own City" by Stella & Artists, "Wander Girls on Tour" by Ieng Chi Dance Association, "Borrowing Our Bodies" by Four Dimension Spatial, "Spring Awakening" and "Project Ragged 2.0" by School of Theatre of Macao Conservatory and "Pissed Julie" by Macao Arts Festival and Nine Years Theatre, among others.
MOP 50
(include the Heritage Stroll Tour Map)
Register on site: Exhibition space of the Festival at Casa Garden
Payment Method: Cash / Mobile Payment
版權所有,如需轉載或引用全文,請註明出處,惟不得做為商業用途。
遺城詩路 © 2012-2022. All Rights Reserved.