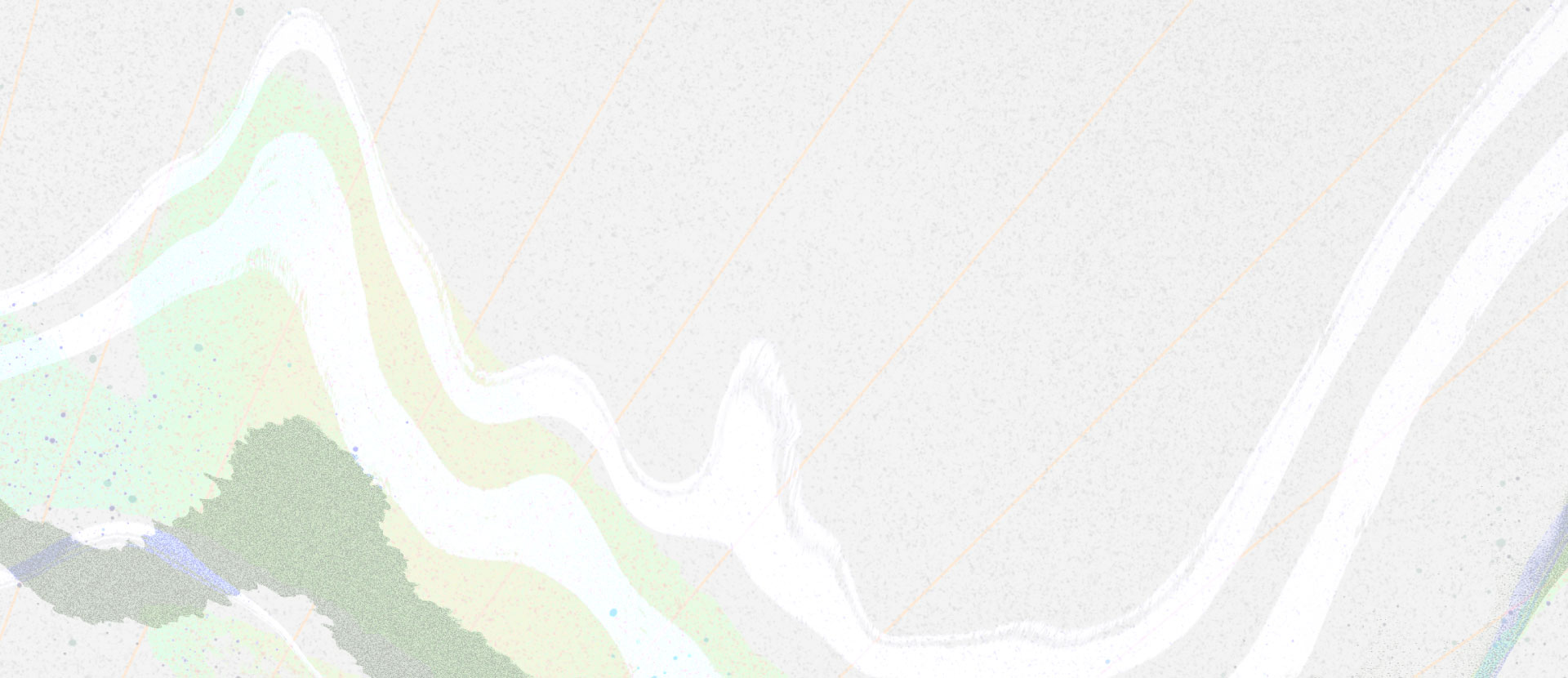 Dynamics.Invisible Coastlines
Exhibition of Community Creations
#記憶 @ZILO2022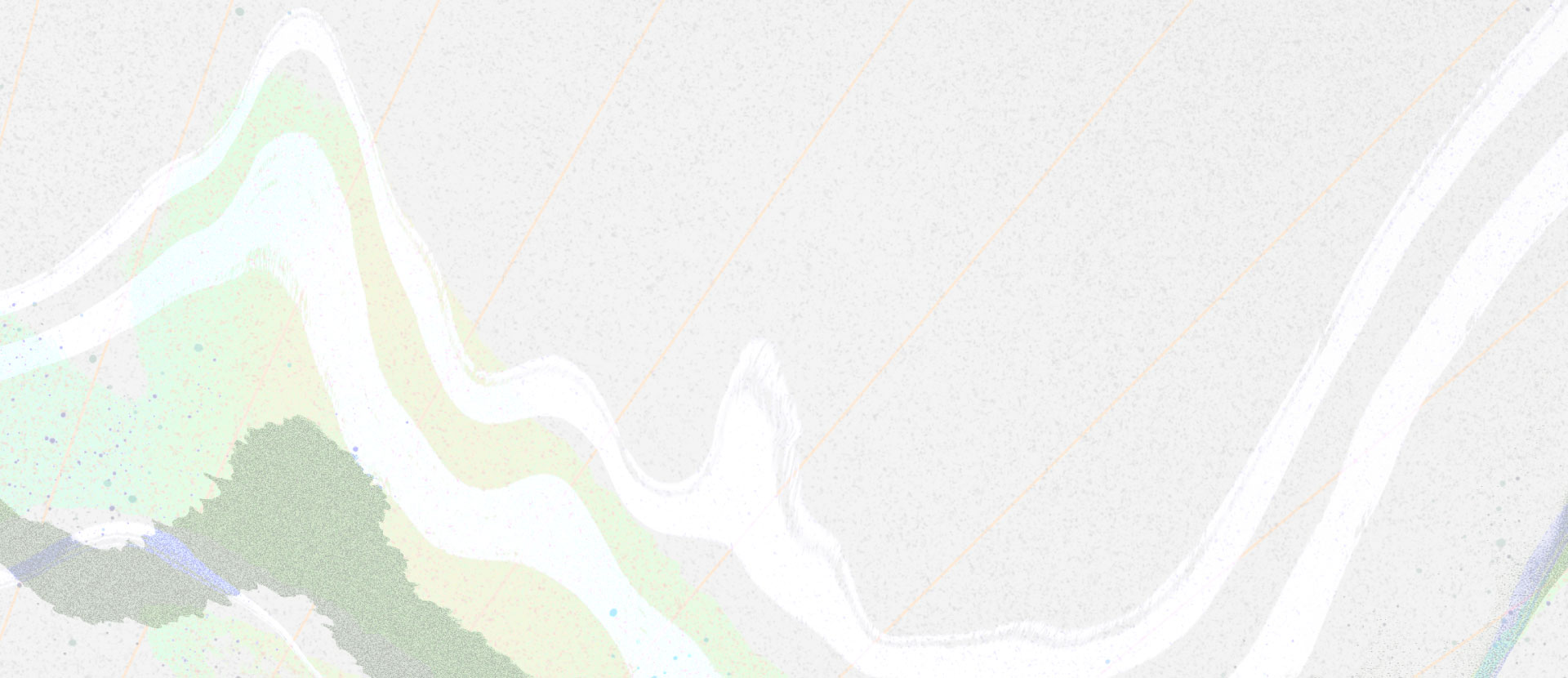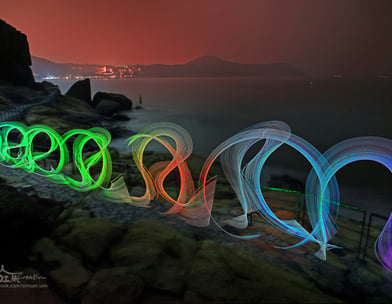 3.5-20
Tue - Fri 13:00-19:00
Sat - Sun 11:00 - 19:00
Casa Garden
Day after day, new coastlines of Macao lay over the disappearing ones where the edges of the land and the sea constantly redefines one another, and the previous coastlines may only reappear when a storm surge strikes.
A coastline means more than this fluid edge around our reclaimed land; its existence encapsulates the lives, stories, industries, ecosystems, and everything which constantly affect and build up the connections and dynamics among the land, the sea and us.
To explore these dynamics, we hope to understand the stories of the people living between the sea and the land, and hosted a few workshops to invite citizens and volunteers to share their personal histories and thoughts with us. This exhibition shows our findings from the workshop, embodied in the works co-created by the workshop participants.
Through this exhibition, we invite you to experience with us the invisible coastlines from different time and space and imagine coastal lives from different eras. We also invite you to sense, explore, and relive the beauty of this coastal city by putting down your thoughts or memories about invisible coastlines on the "Community Timeline" in the venue and share with us your connections with the sea.
Curator: Nero Lio
Assistant Curators: Jovi Tai, Josephine Pang, Kuang Zi Yang, Matias Lao
Technical Consultant: Erik Kuong @ Creative Links, Chloe Lao
Exhibition Participants: Macao Heritage Ambassadors, Macao Outersky Poet Association, Erik Kuong, Simson Lam, Ioklin.N and previous workshop and event participants
Historic Research: CA, Wendy, Coco, Weng Ka, Marco
Space Design: Castor Fong
Exhibition Setup: Festival Volunteers and IFT Volunteers
Exhibition Operations: Mojito Culture Limited
* Audiences are welcome to share with us your thoughts on the "Stories with the message wall.
* Hide and Seek Heritage Stroll Tour Map, Message in the Sea Breeze Poetry Collection and souvenirs are available for purchase during opening hours.
* Guided tours are available on Saturdays 14:00-16:00 and Sundays 11:00-19:00.
版權所有,如需轉載或引用全文,請註明出處,惟不得做為商業用途。
遺城詩路 © 2012-2022. All Rights Reserved.