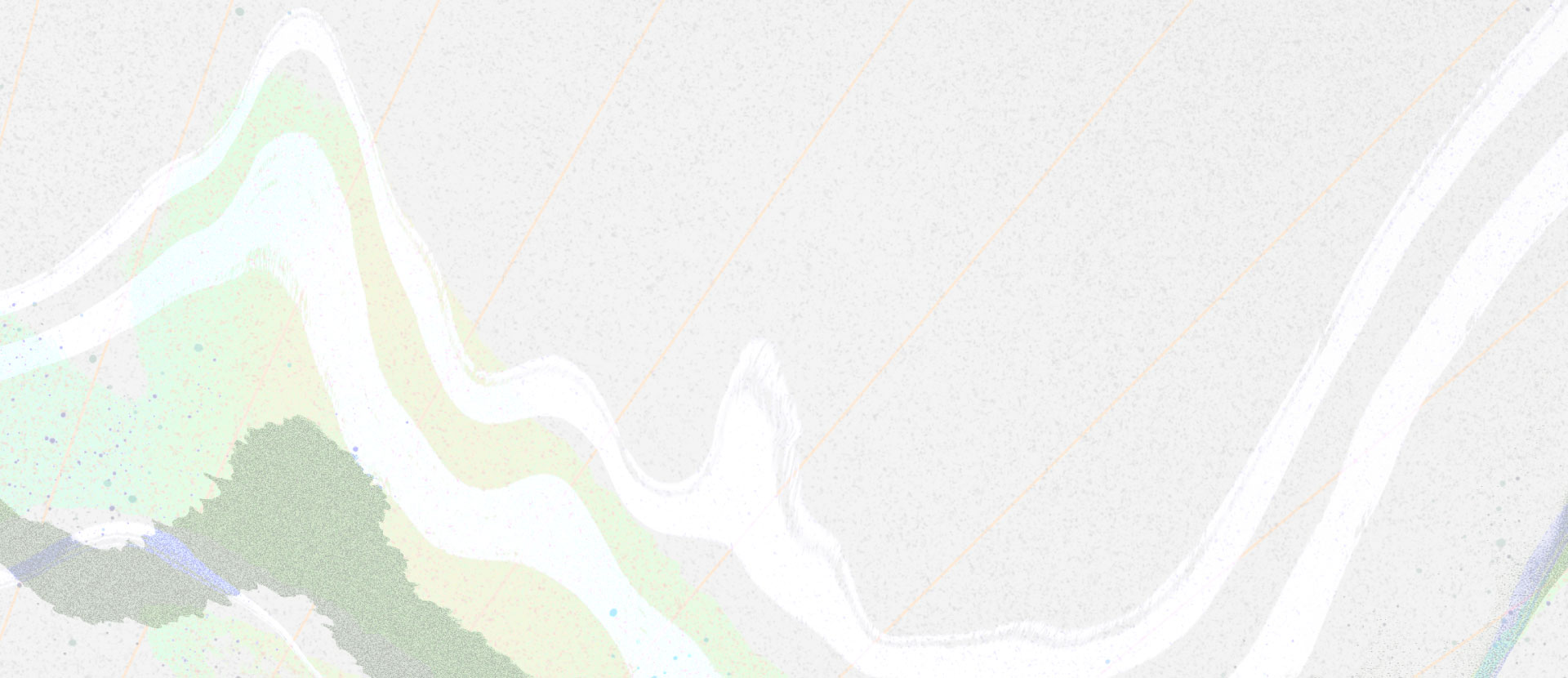 ZILO X OUT! Festival Medley
#FESTIVAL + @ZILO2022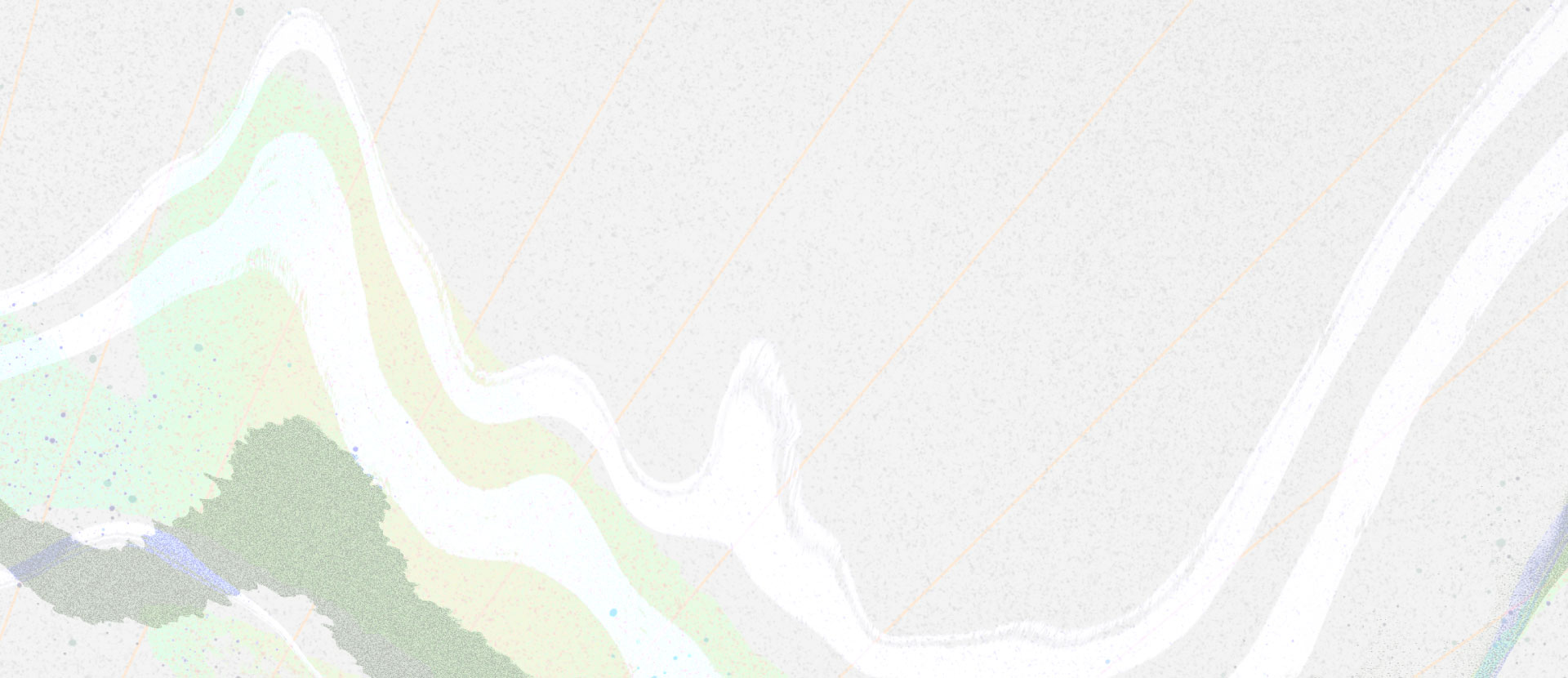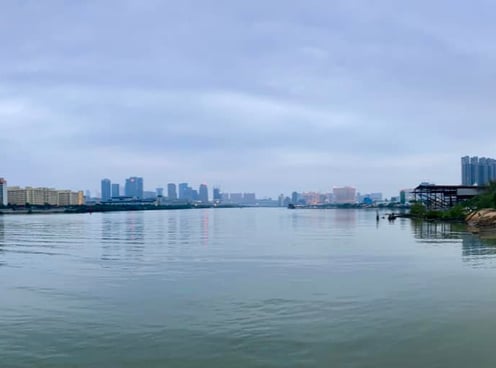 3.20
Sunday 17:30
Meeting Point: Barra Pier (Boarding time: 18:00)
"If there's one more place on the boat, would you go on board with me?"
The closing ceremony signifies the end of the ZILO Festival but the beginning of many more! After the ceremony, we will pass the torch of our spirit to OUT! Coloane Arts Festival and board onto a cruise trip sailing from Barra Pier to Coloane Pier, where a performance will be presented to start our journey on the island. We will then have a brief tour prepared by the OUT! Coloane Arts Festival.
MOP80
Including a boat ticket to Coloane
Ticket Selling at
"M Dimensions" at Anim'Arte
Address:S2-S3, Anim'Arte (Close to McDonalds)
Tel:65288198
Opening Hours:Mon to Sun 11:00~22:00
Location
版權所有,如需轉載或引用全文,請註明出處,惟不得做為商業用途。
遺城詩路 © 2012-2022. All Rights Reserved.